Graduation
Information and Apparel
---
NOW—MAY 8
Bachelor and Master Students may order their apparel online, or purchase a graduation set at the Bookstore Office at any time. It is not necessary to order online if you wish to purchase your apparel in person. Bachelor and Master sets may also be purchased on May 9, at Rose 121, beginning at 7:30 am.
Students who would like their apparel to be shipped, should allow at least two weeks for processing and shipping to make sure their order arrives in time. If a student prefers to pick up their apparel at the Bookstore, please do so within 3 days of placing the order due to space restrictions. Feel free to phone 989-774-7490 with any questions.
---
Purchase your Graduation Apparel
DON'T WORRY ABOUT TASSEL OR HOOD COLORS, WE WILL LOOK UP YOUR DEGREE.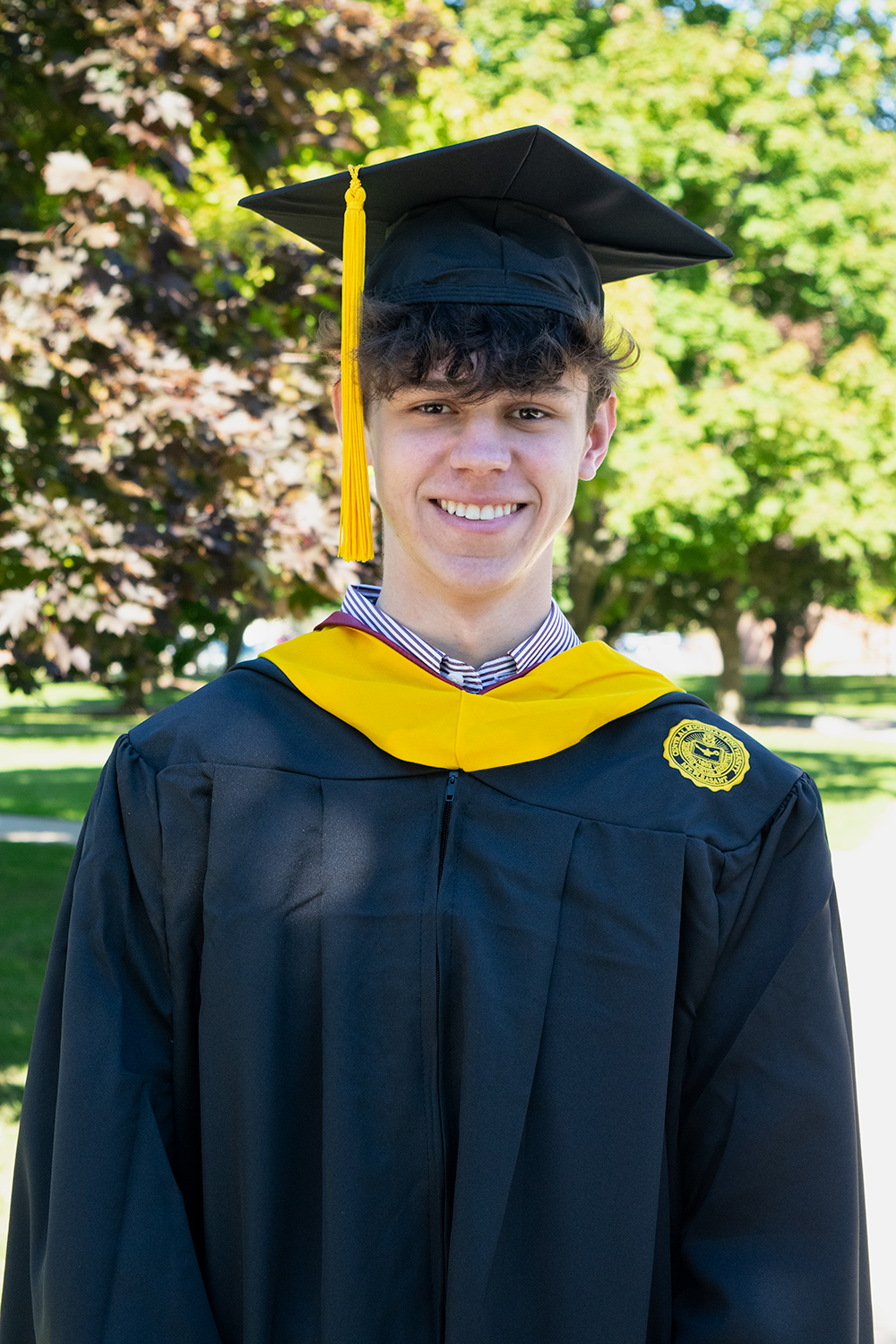 ---
A La Cart Options
I ALREADY HAVE A BACHELOR OR MASTER GOWN.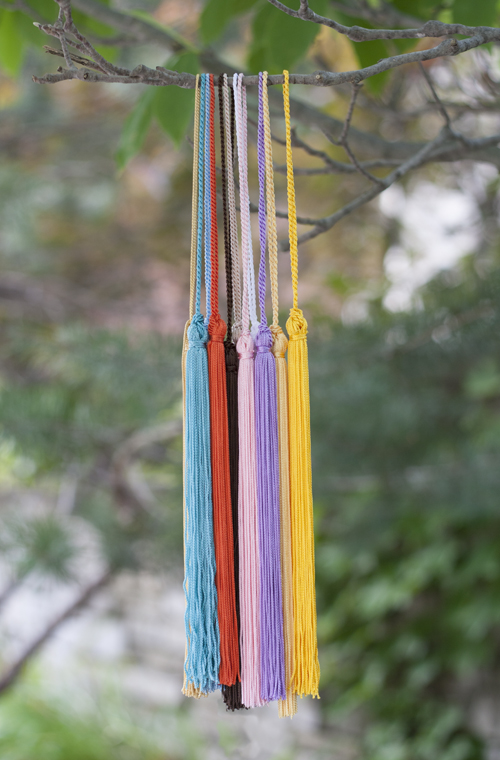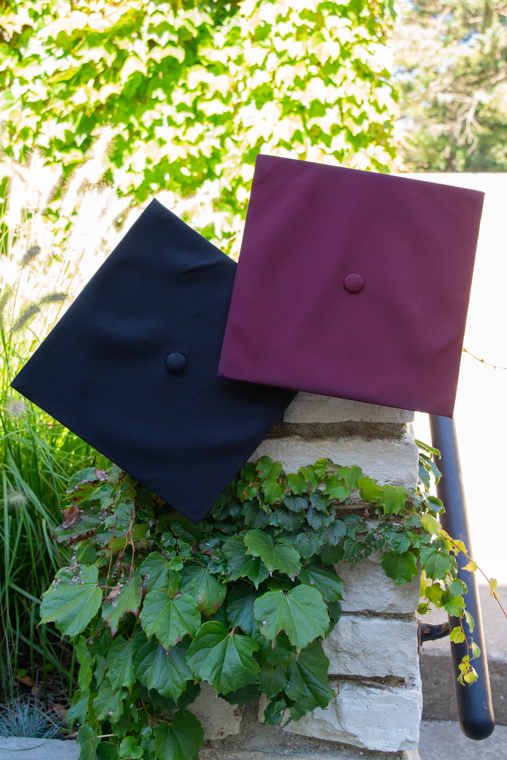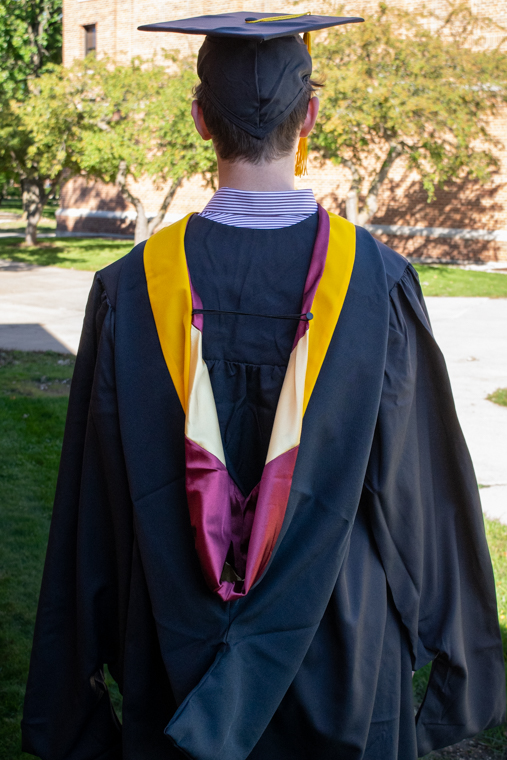 ---
Shop Graduation Accessories