2021 Orientation
For Students and Parents
---
Welcome to the CMU Bookstore
The CMU Bookstore is owned and operated by Central Michigan University. Every penny spent in our store stays on campus to help support CMU Students, Faculty, and Staff. The information below offers detailed descriptions on all of the services we offer to help you prepare for your first semester at CMU. This includes how to save money on your textbooks and technology. Also, our website, cmubookstore.com, is fully stocked, so you have access to our best CMU clothing styles and gifts. We are very excited to welcome you to CMU! Fire Up Chips!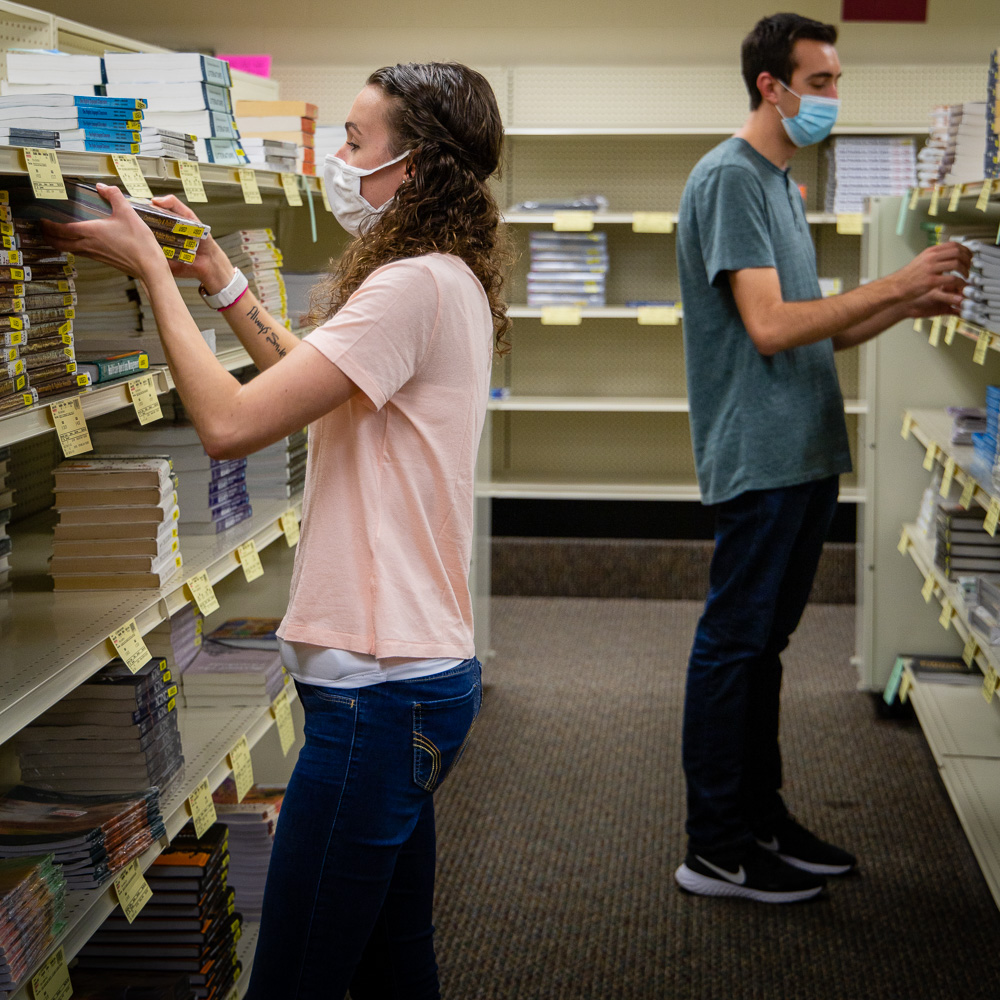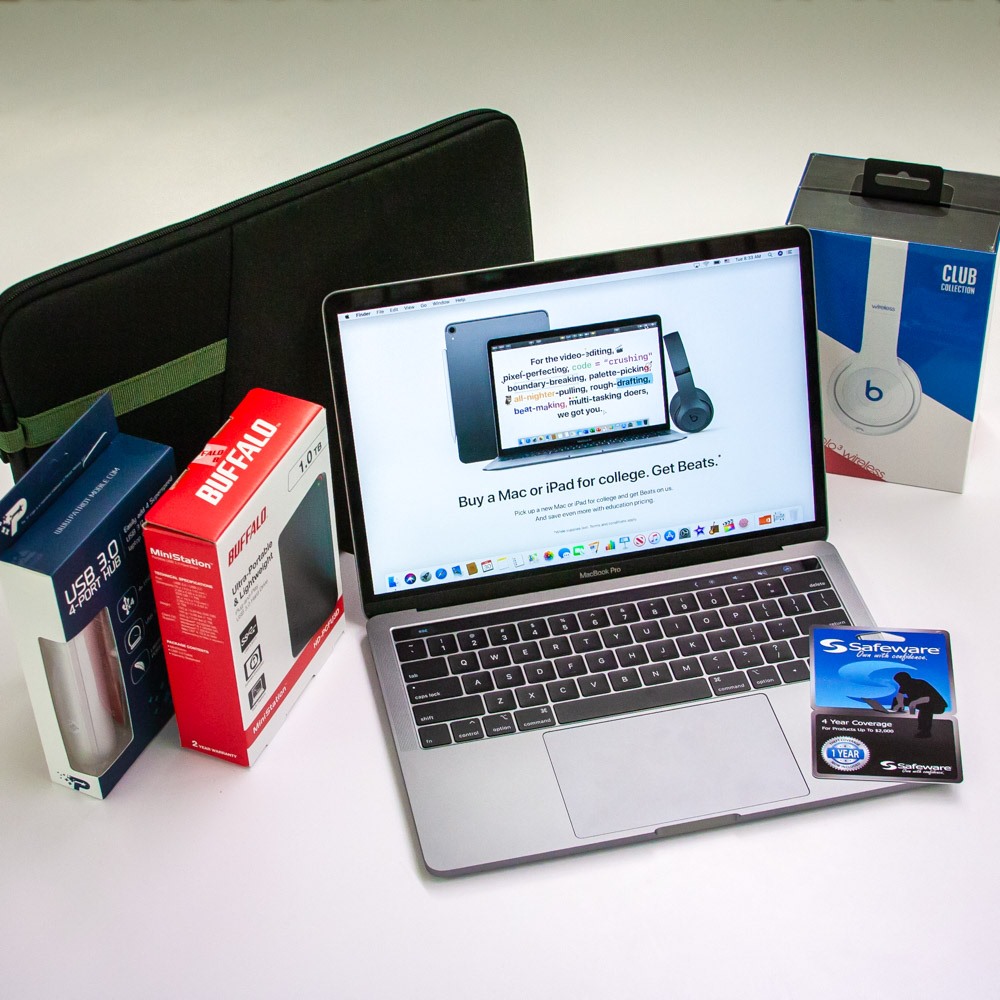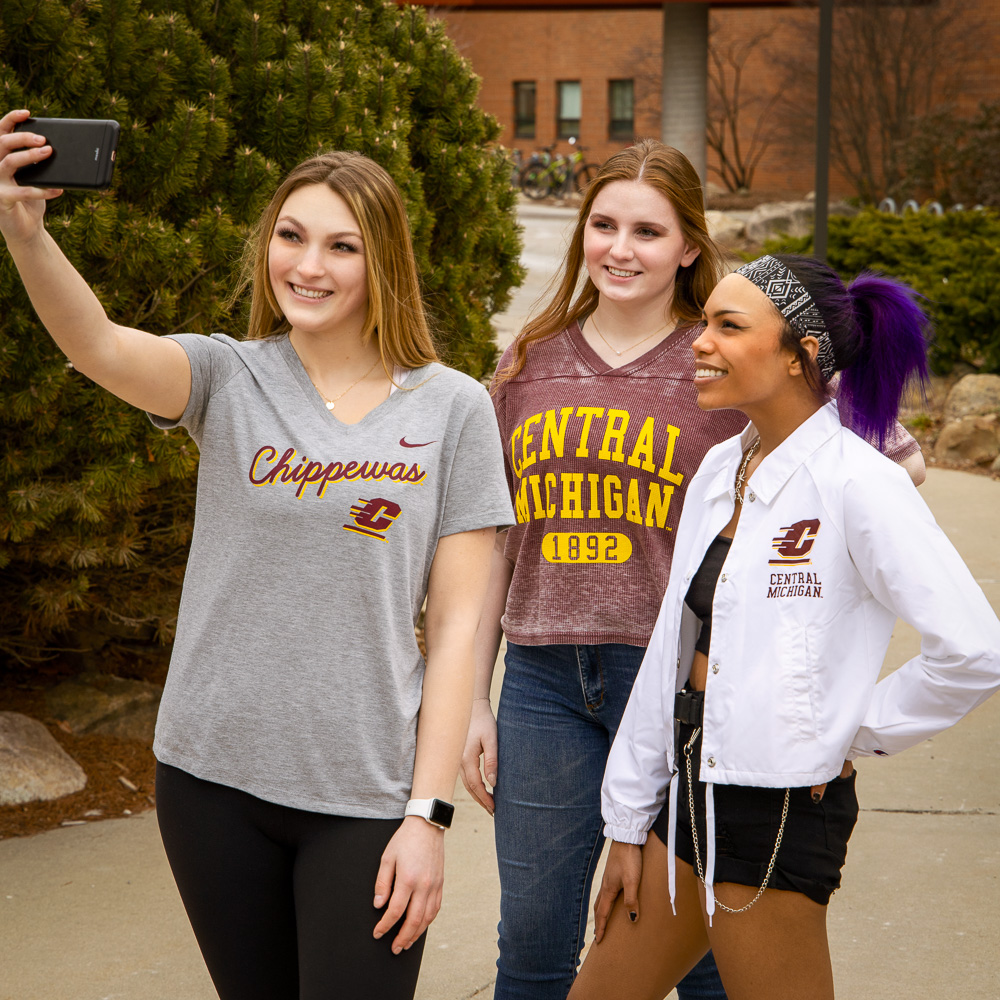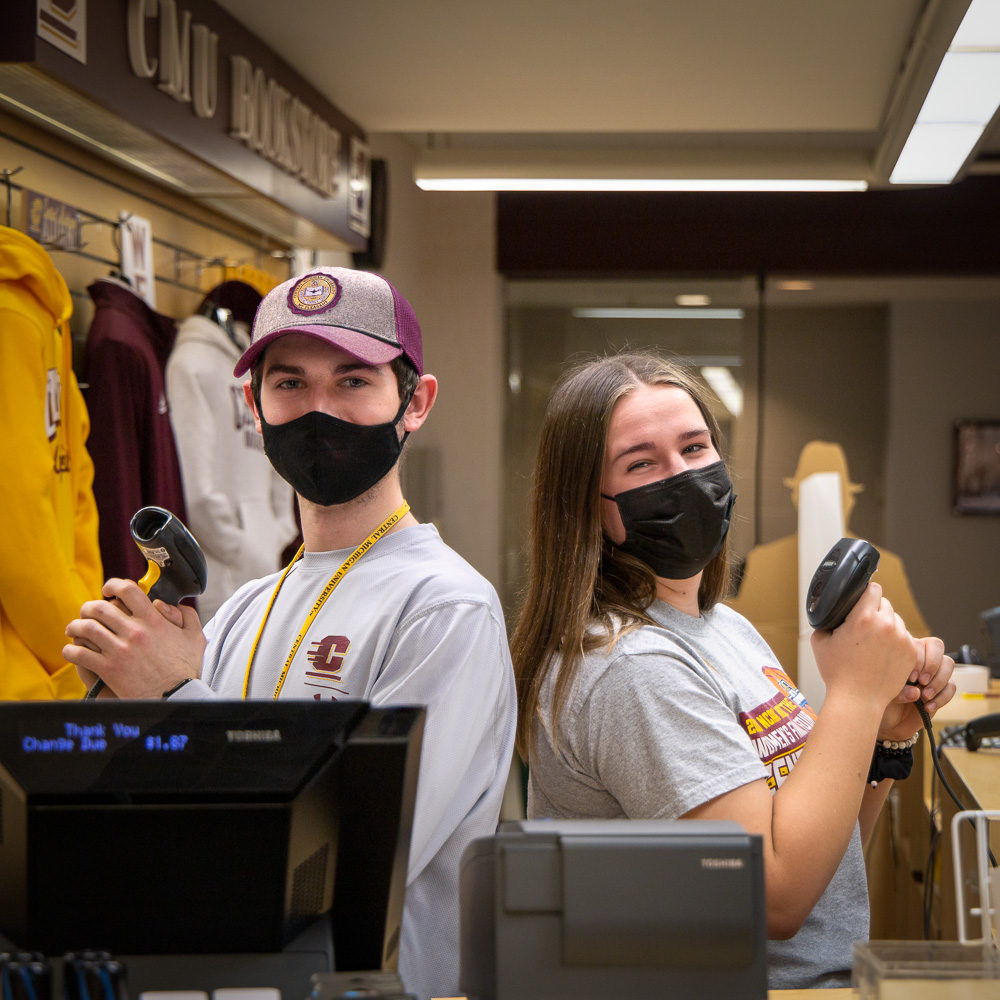 STAY CONNECTED
Questions? We are here to help! Sign up for our store emails and follow us on social media to stay up to date on important information, store sales and new products.
JOIN THE CMU BOOKSTORE MAILING LIST
Receive up to date information on all our promotions for clothing, gifts, textbooks, supplies and technology.